Most every APAC meeting agenda includes a presentation from amongst the WSU Community.  The presenters and topics are chosen with the aim of helping inform fellow Administrative Professional Employees.
Monthly Meeting Speaker

Mentoring by Alex Tan
Handout #1   Handout #2
Open Enrollment Updates - Ann Monroe, HRS
Choosing Happy Seminar by Erin Carroll
Handout     Presentaton ppt (note/ due to technical difficulties - the actual presentation begins on the counter clock at the bottom of the screen at 16.45.)
November 14, 2013, Interim Provost Bernardo. **/mms://windowsmedia.wsu.edu/MMR/FacultySenate/111413APACMtg.wmv /     **
October, 2013 Keith Moo-Young, Tri-Cities Chancellor
September 12 - LEAN Management by Brett Cooper, Integris Performance Advisors
View presentation: 
Download Video: MP4,
HTML5 Video Player by VideoJS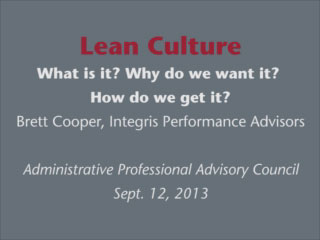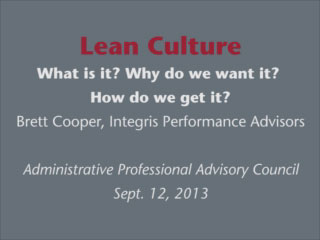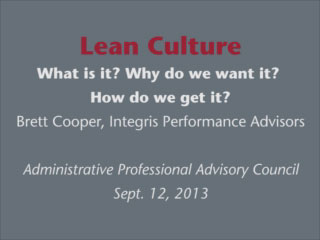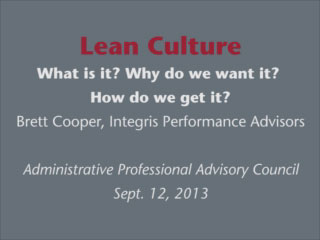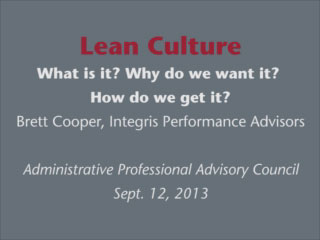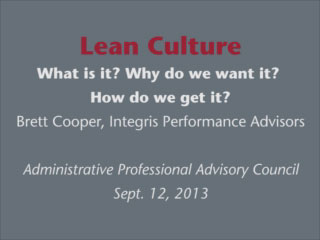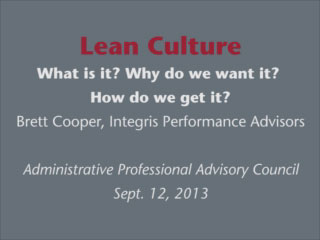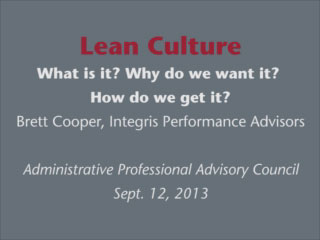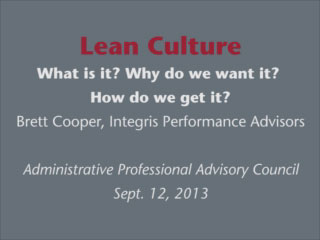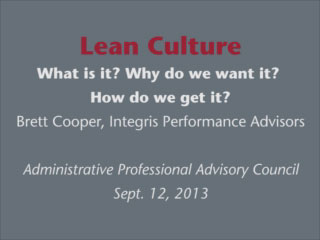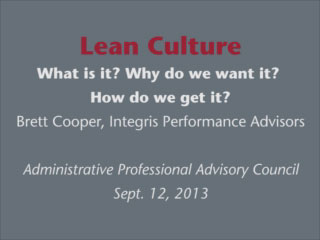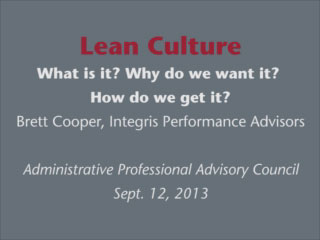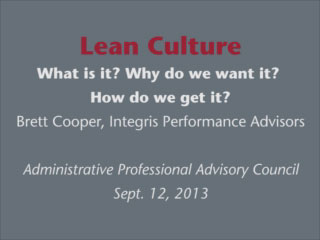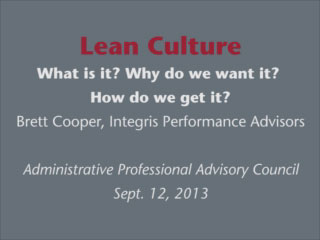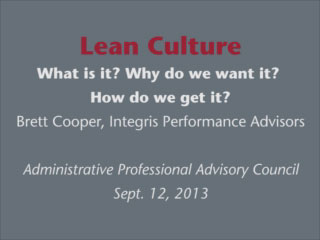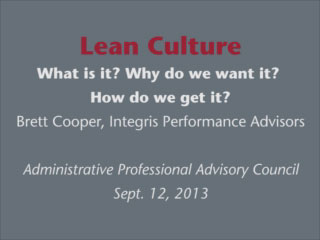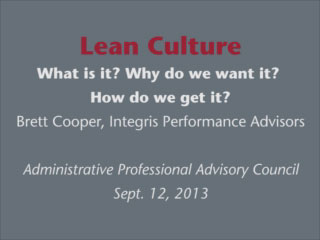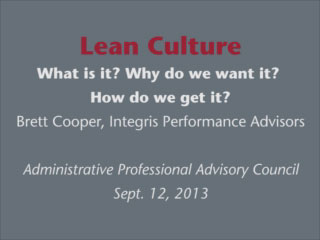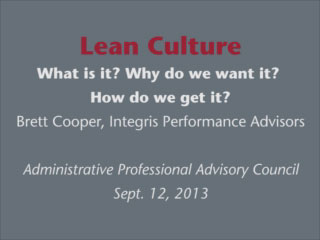 April 11, 2013 WSU Spokane Heath Science Update by Dean Gary Pollack
March 14, 2013 -Legislative Update by Colleen Kerr
Office of Commericalization by Dr. Anson Fatland
January, 2013 - Athletic Update by Bill Moos
November, 2012 - WSU Long Range Housing Plan by Terry Boston
PPT
October, 2012 - Panel Discussion on the Division Offices (known as the POD system) by Dean Daryll DeWald, Dr. Andrew Duff and  Ann Marie Gooch
 
September, 2012
Economic Development at WSU (PPT) by Dr. Anson Fatland
Download Video: MP4,
HTML5 Video Player by VideoJS
Additional PowerPoints from our local guest speakers from  9/13/12:    WSU Press PPT
---
June 2012
Recruitment, Outreach & Access for WSU by V.P. John Fraire
May 2012
Master Campus Plan by Bobbie Ryder
Powerpoint

April 2012
LinkedIn by Barb Chamberlin
 
March 2012
Parent's Media Literacy & Family Nutrition ppt
by Dr. Erica Austin
February 2012
Biofuel Research -Dr Birgette Ahring
 

http://experience.wsu.edu/Calendar/Calendar.aspx

(click on 2/9/12)
Dr. Ahring's Power Point is coming soon!

January 2012
Bill Moos.

Bio


 
November 2011
Legislative Update by Colleen Kerr

October 2011


IT Update, IT Report,

by  Viji Murali
SIS Update, by Julia Pomerenk

Special Seminar Updates
January 25, 2012, 10:00-11:00am 
"Workplace Conflict Management & Negotiations" by Kristine Kuhn, Ph.D.

Locations: BLS 402, Spokane (SAC 515, Vancouver (VCLS116), Tri-City (TWST210), Puyallup (), other AMS availability upon request
Contact: Gayle Anderson anderson53@wsu.edu
To view past guest presenters please click here